What to expect
You might well be feeling a bit nervous about your first driving lesson, but don't worry, that's totally natural. Here are a few things to think about before your lesson, which might help you to plan and know what to expect.
We'll arrange with you beforehand where the lesson will begin and at what time. You'll just need to be punctual, bring your provisional licence and wear some suitable footwear (flat shoes with thin or flexible soles). If you wear contact lenses or glasses, bring those along to the lesson. You'll be asked to read a number plate that is 20 metres in front of you to check your eyesight. You can get ahead of the game and prepare for the lesson by reading the Highway Code – this will also help prepare for your theory test. Don't worry if you are feeling nervous, we will do our best to help you relax and enjoy the lesson.
What will happen on my first lesson?
Depending on where the lesson begins, your instructor will usually drive you to a suitable, quiet area where the first lesson will take place. This ensures the learning environment is right for you to feel safe and confident during the lesson.
Your first lesson will include getting used to the controls of the car and using them smoothly, aiming to get you moving as soon as possible. The pace and progress of your lessons will be tailored to suit your needs and goals, so you won't be held back or pushed too far out of your comfort zone.
Your instructor will then drive you back to your drop off point and your next lesson will then be arranged.
The local driving school you can trust
We're proud of the service our instructors provide, but don't take just our word for it.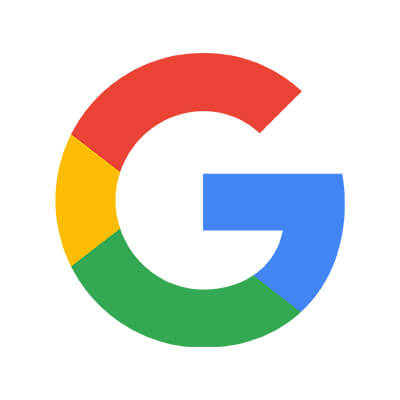 My instructor was patient, 100% recommend Brum Driving School to anyone looking for lessons.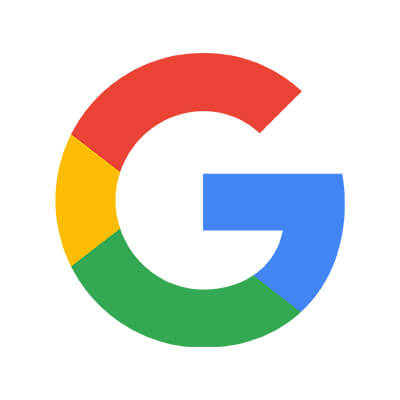 Wonderful instructor! Georgie made learning very easy and enjoyable. Highly recommended.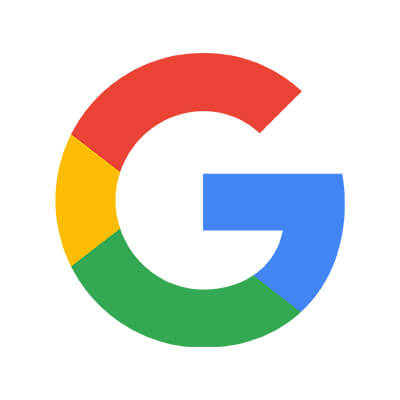 An exceptional experience… a great instructor.
Join our drivers club
Subscribe to our newsletter and stay updated on the latest news and special offers.