Our Range of Driving Courses
We offer a complete range of driving courses in Birmingham, including motorway driving lessons, refresher courses and rural driving tuition.
Our driving courses are suitable for learner drivers and full licence holders alike and can provide you with the knowledge and expertise you need to progress, wherever you are in your driving journey.
If you are learning to drive, we can help you to experience motorway driving for the first time with the reassurance of an experienced female driving instructor by your side. Or, if you have already passed your driving test but are nervous about driving on the motorway, our tuition can give you the confidence and experience you need to be able to drive further afield!
A wide range of driving experience is important for you to be a safe and confident driver, able to tackle any hazards and risks you might encounter on urban and rural roads. Our rural roads driving course gives you the experience you need of countryside driving, encouraging you to consider the different situations you might experience in a rural setting and how you can deal with them safely and with confidence.
Maybe you passed your test some time ago and haven't driven since – our refresher driving lessons course is the perfect way for you gain the confidence you need to enjoy the freedom that driving brings. A patient and understanding approach from your instructor will allow you to develop your skills and work through any issues you have in your driving.
The local driving school you can trust
We're proud of the service our instructors provide, but don't take just our word for it.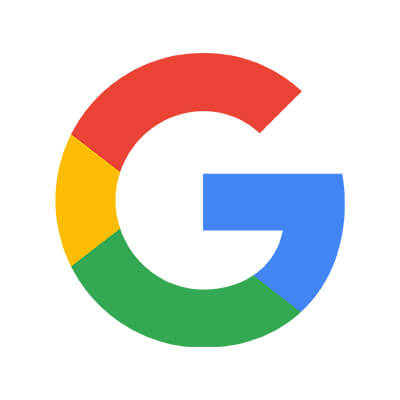 My instructor was patient, 100% recommend Brum Driving School to anyone looking for lessons.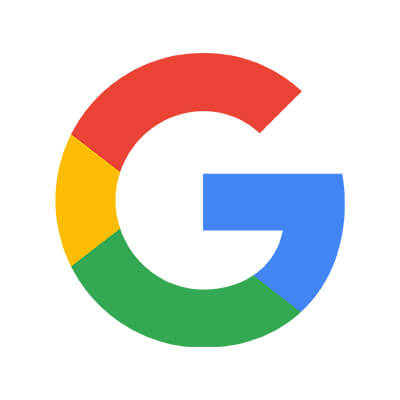 Wonderful instructor! Georgie made learning very easy and enjoyable. Highly recommended.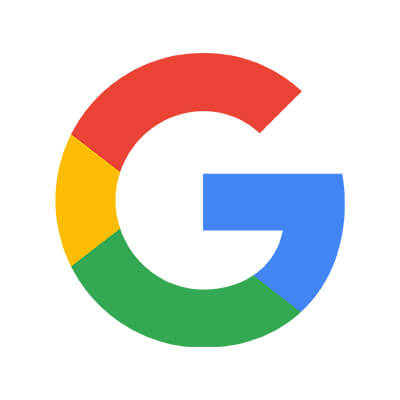 An exceptional experience… a great instructor.
Join our drivers club
Subscribe to our newsletter and stay updated on the latest news and special offers.