Manual Driving Lessons
When you learn to drive, the world opens up like never before. You can go anywhere, at any time, be it for a new course, to see friends or get to that dream job. Being able to drive also opens up where you live. You no longer have to be tied to living near a good train or bus route.
So, now you know you want to be a driver, you need to work out whether you want automatic or manual driving lessons. More and more cars on the road are automatic, meaning they do the gear-changing for you, especially with hybrids and electric cars. So why bother having manual driving lessons?
Why choose manual driving lessons?
There is one important thing to bear in mind – the kind of driving licence you will receive when you pass your test. If you learn in an automatic, you will only be licensed to drive automatic cars. If you have manual driving lessons, you will be able to drive both manual and automatics.
It may not seem important now, especially with so many automatic cars on the road. But if you ever want to hire a car, or a van, or borrow someone else's car, you could well need manual driving skills.
Don't limit yourself at the beginning of your driving life by learning to drive on an automatic. It could mean there are chances you miss later on because you don't have gear-changing skills.
How many manual driving lessons should you take?
According to the DVSA, most people need about 45 hours of professional instruction and 22 hours of private practice. How long that takes depends on you and how quickly you can safely learn. Some people have 3 or 4 lessons a week, and some prefer to have only one or two.
Everyone learns differently and your instructor can help you decide how many lessons a week are best for you, how long each lesson should be or if you would be better suited to intensive driving lessons.
Your lessons will cover the full syllabus recommended by the Driver and Vehicle Standards Agency (DVSA).
The local driving school you can trust
We're proud of the service our instructors provide, but don't take just our word for it.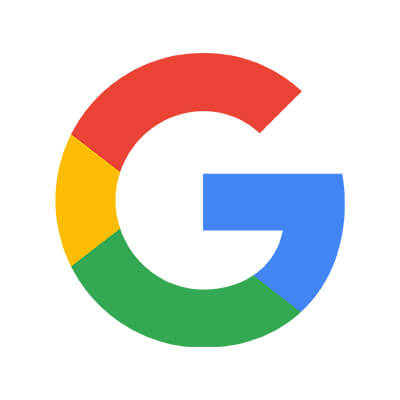 My instructor was patient, 100% recommend Brum Driving School to anyone looking for lessons.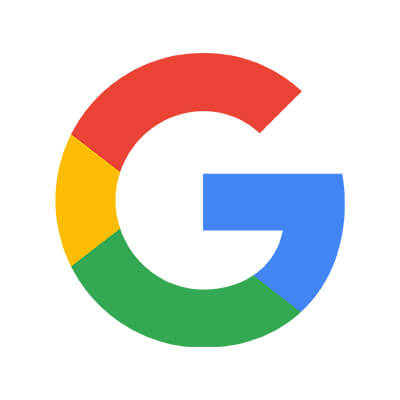 Wonderful instructor! Georgie made learning very easy and enjoyable. Highly recommended.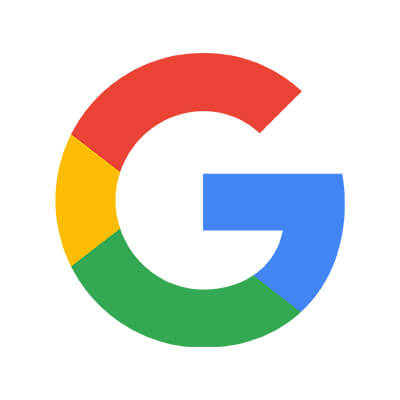 An exceptional experience… a great instructor.
Join our drivers club
Subscribe to our newsletter and stay updated on the latest news and special offers.