Driving Lessons in South Birmingham
There are many reasons for wanting to learn to drive – maybe you want to travel to that dream job, get to see family or friends or are just fed up of waiting for the bus on a wet morning! The independence and freedom of being able to drive is liberating. The world really is your oyster!
Whatever your reasons are, we help you cover the full DVSA syllabus, with the overall objective of helping you to be a safe driver, prepared for whatever situations you may meet on the road. You will be a confident and capable driver, free to explore the open road as you wish.
To get things started, we offer a taster driving lesson, which is completely free of charge. This is a great opportunity for you to meet your instructor, get a feel for the car you'll learn in and find out more about our lessons and how they are structured. After your taster lesson, you can decide which of our range of driving lesson packages is right for you. We have a range of packages, from single hours on a pay as you go basis, to block bookings which offer you a discounted hourly rate – saving you money each lesson.
We can also offer options on how you'd like to learn. This might be one or two hours a week or a more intensive course of driving lessons if you want to get on the road even quicker.
The local driving school you can trust
We're proud of the service our instructors provide, but don't take just our word for it.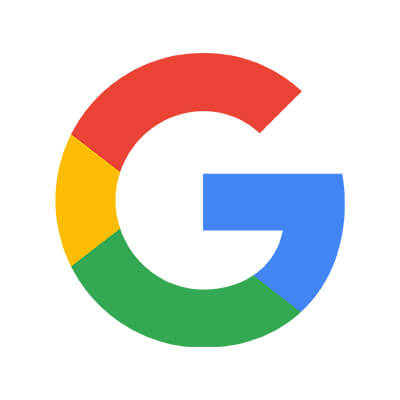 My instructor was patient, 100% recommend Brum Driving School to anyone looking for lessons.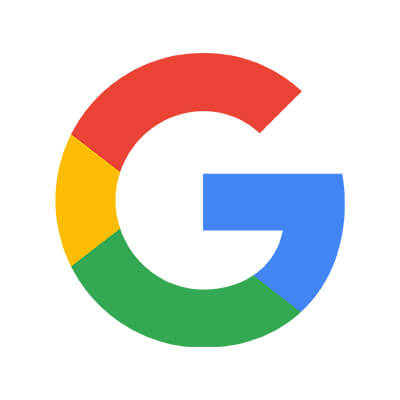 Wonderful instructor! Georgie made learning very easy and enjoyable. Highly recommended.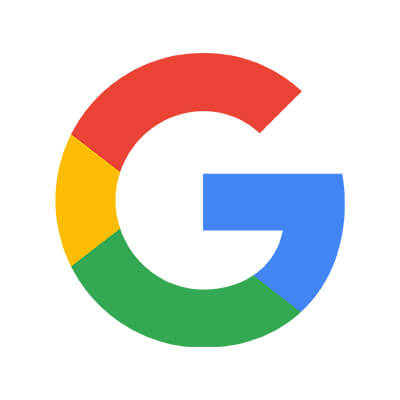 An exceptional experience… a great instructor.
Join our drivers club
Subscribe to our newsletter and stay updated on the latest news and special offers.