Improve your Driving Skills
Our refresher driving lessons are perfect for many drivers. They can help you to improve particular skills, such as parallel parking or city driving, or driving at night. Our refresher lessons can also help if you are lacking confidence or feeling anxious about driving after a break for example. There are many different reasons why you might benefit from refresher lessons and we are happy to tailor the course around your individual needs. We will take the time to understand what it is you need from your refresher course and help you achieve your goals and gain the confidence you need.
As well as the subject of the lesson being tailored around your needs, the length of your refresher driving course is also flexible and depends entirely on what you need.
These lessons can be useful in a variety of circumstances – for example you might have passed your driving test and then not driven for some time, or perhaps you have a new job which involves travelling longer distances.
We will begin with understanding your needs, setting goals and an assessment drive to determine the best path for you and your circumstances.
Our refresher lessons are also suitable for drivers who may have passed their driving test overseas and are looking to take the UK driving test.
The local driving school you can trust
We're proud of the service our instructors provide, but don't take just our word for it.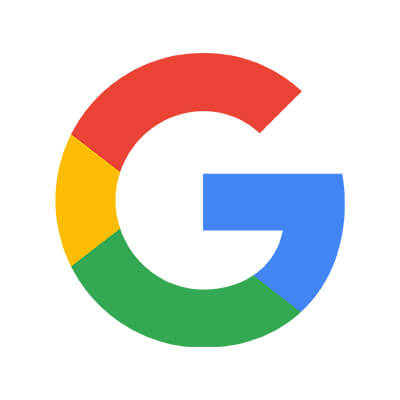 My instructor was patient, 100% recommend Brum Driving School to anyone looking for lessons.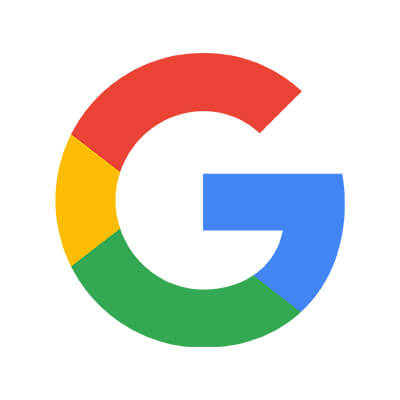 Wonderful instructor! Georgie made learning very easy and enjoyable. Highly recommended.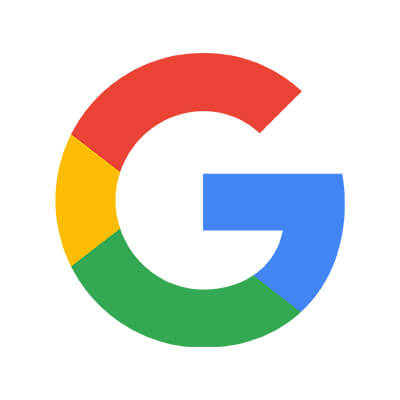 An exceptional experience… a great instructor.
Join our drivers club
Subscribe to our newsletter and stay updated on the latest news and special offers.