Intensive Driving Courses
So, you want to learn to drive and you want to do it as soon as possible? So, an intensive course is for you, right?
Well, not always…
Everyone learns differently and intensive courses are not for everybody. At Brum Driving School, our focus is on helping you become a safe and confident driver, not rushing you through a syllabus to pass the driving test. For some people, cramming all that learning into a single week is not realistic and doesn't build the experience and confidence needed to be safe on the roads. For others, their concentration levels will start to drop after a couple of hours and so trying to learn from scratch in just a week can be unrealistic. It can be difficult to cover all of the scenarios needed for you to gain the skills and experience needed to become a competent driver in just a week or two. The pressure of having a week or two of lessons with a test at the end can be too much for some people and can be a stressful experience.
At Brum Driving School, we aim to offer a path to independent driving for all, so can often work with you to provide a semi-intensive course, based around your current experience behind the wheel and your learning style and expectations. Subject to availability, we can assess your current driving level and build a driving course around you to help you achieve your goals and get you on the road.
We don't make claims like 'we guarantee you will pass after a week' – instead we focus on helping you develop the skills, knowledge and experience needed to be a safe driver who is capable of dealing with situations safely, as well as passing the DVSA driving test.
The local driving school you can trust
We're proud of the service our instructors provide, but don't take just our word for it.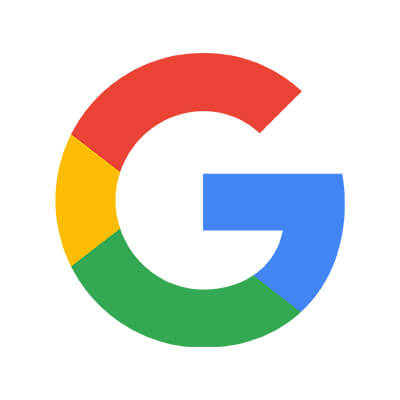 My instructor was patient, 100% recommend Brum Driving School to anyone looking for lessons.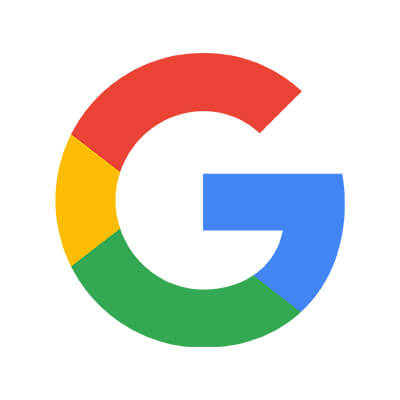 Wonderful instructor! Georgie made learning very easy and enjoyable. Highly recommended.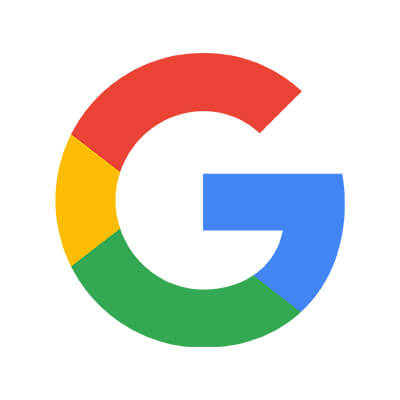 An exceptional experience… a great instructor.
Join our drivers club
Subscribe to our newsletter and stay updated on the latest news and special offers.