Guides & Useful Information
Whether you're thinking about learning to drive or have already begun your lessons, you're bound to have lots of questions and be seeking lots of information about learning to drive, as well as the theory and practical tests and what is required for those.
In this section of the website, we have put together some useful guides and information about both the theory driving test and the practical driving test. We look at how the whole process, starting with what you need to do to prepare, how you should book the tests, the structure of the theory and practical test as well as how the tests are marked – information you'll need to give you the best possible chance of passing.
Our downloads section has useful resources such as fact sheets, quizzes and handouts to support your learning and driving lessons with us.
We also have lots of information about lessons and the skills you need to drive. These include our learner guides, which cover the key topics you will learn as you take lessons with us. Learner guides can be used before your lesson so you can get ahead of the game and familiarise yourself with your next subject or they can be used to reinforce what you learn in your driving lessons. Our learner guides and videos cover a range of subjects from the cockpit drill to roundabouts and pedestrian crossings to dual carriageways.
We also have the answers to some of the most frequently asked questions, so check these out and feel free to get in touch if the answer to your question isn't included. Our FAQs cover information about your instructor, the car we use, how to pay for lessons and some of the driving courses we offer.
The local driving school you can trust
We're proud of the service our instructors provide, but don't take just our word for it.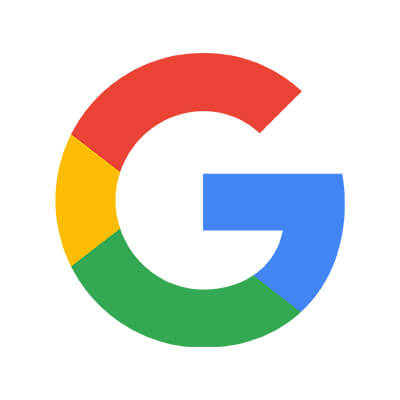 My instructor was patient, 100% recommend Brum Driving School to anyone looking for lessons.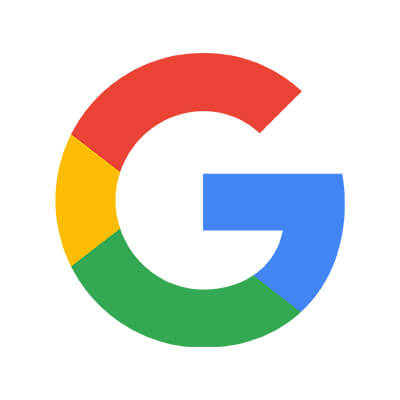 Wonderful instructor! Georgie made learning very easy and enjoyable. Highly recommended.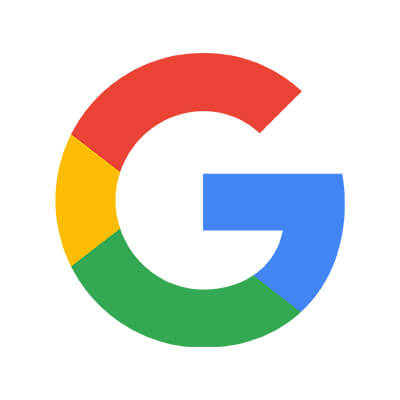 An exceptional experience… a great instructor.
Join our drivers club
Subscribe to our newsletter and stay updated on the latest news and special offers.